"WITHOUT PAIN, AGAVE CANNOT ACHIEVE GREATNESS. IT IS THROUGH SUFFERING THAT THE PLANT PRODUCES THE IDEAL BOTANICAL ELEMENTS THAT GIVE US TASTE"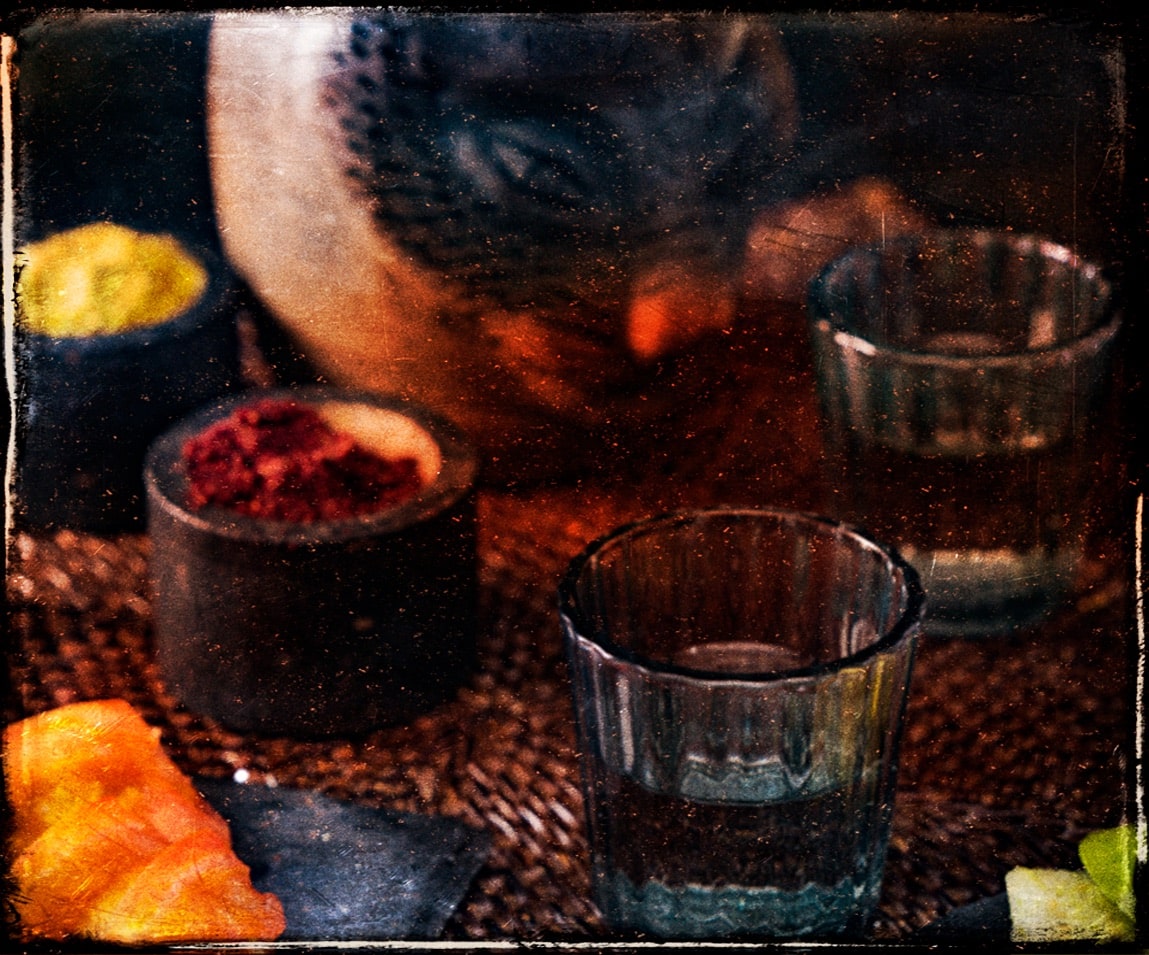 LOBO SOLITARIO
When the mezcal spreads its warmth from your lips to the depths of your heart, the ritual of El Lobo Solitario is taking place.
Discover Lobo Solitario cocktail recipe.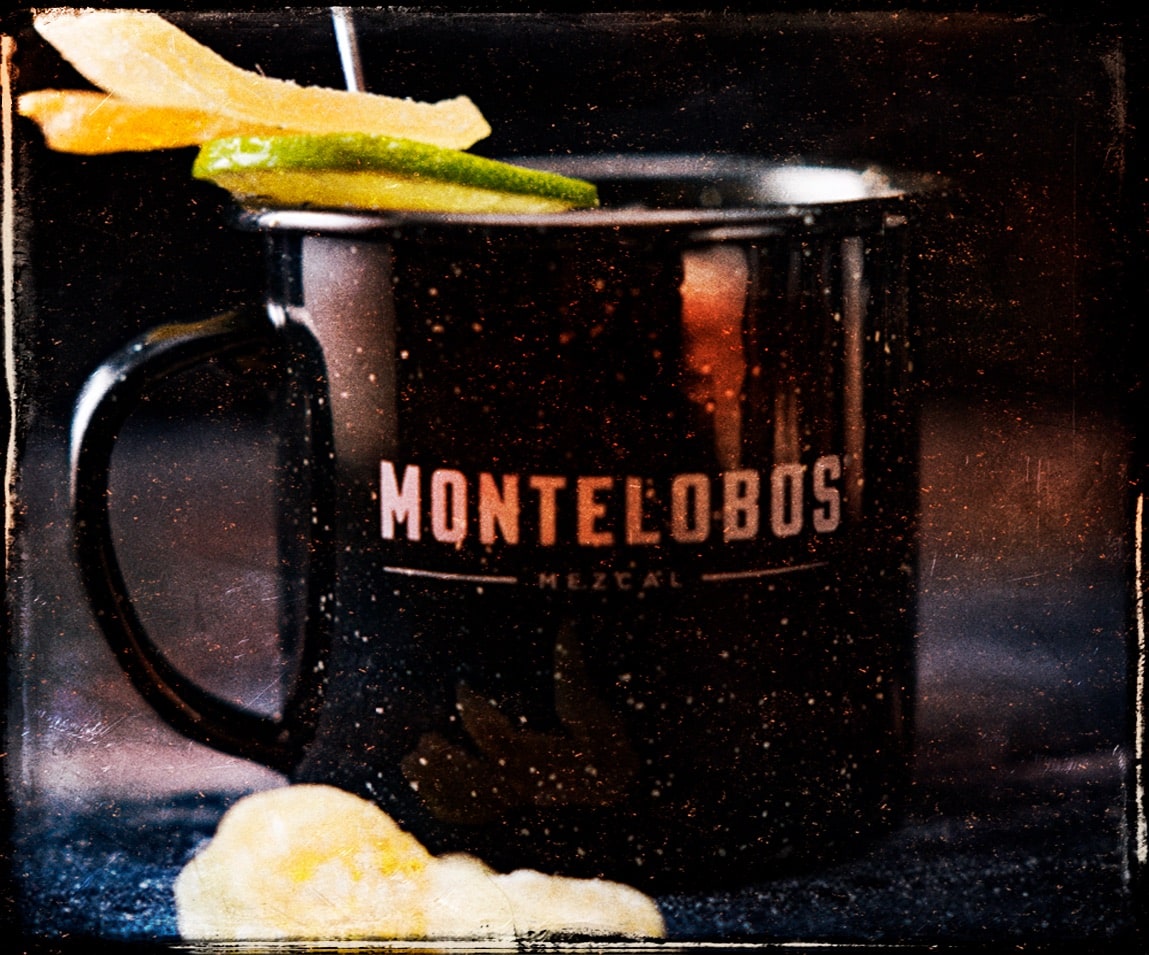 MEZCAL MULE
When the tropical fruit note and the smoky note of mezcal enhance each other, you are drinking a Mexcal Mule.
Discover Mexican Mule cocktail recipe.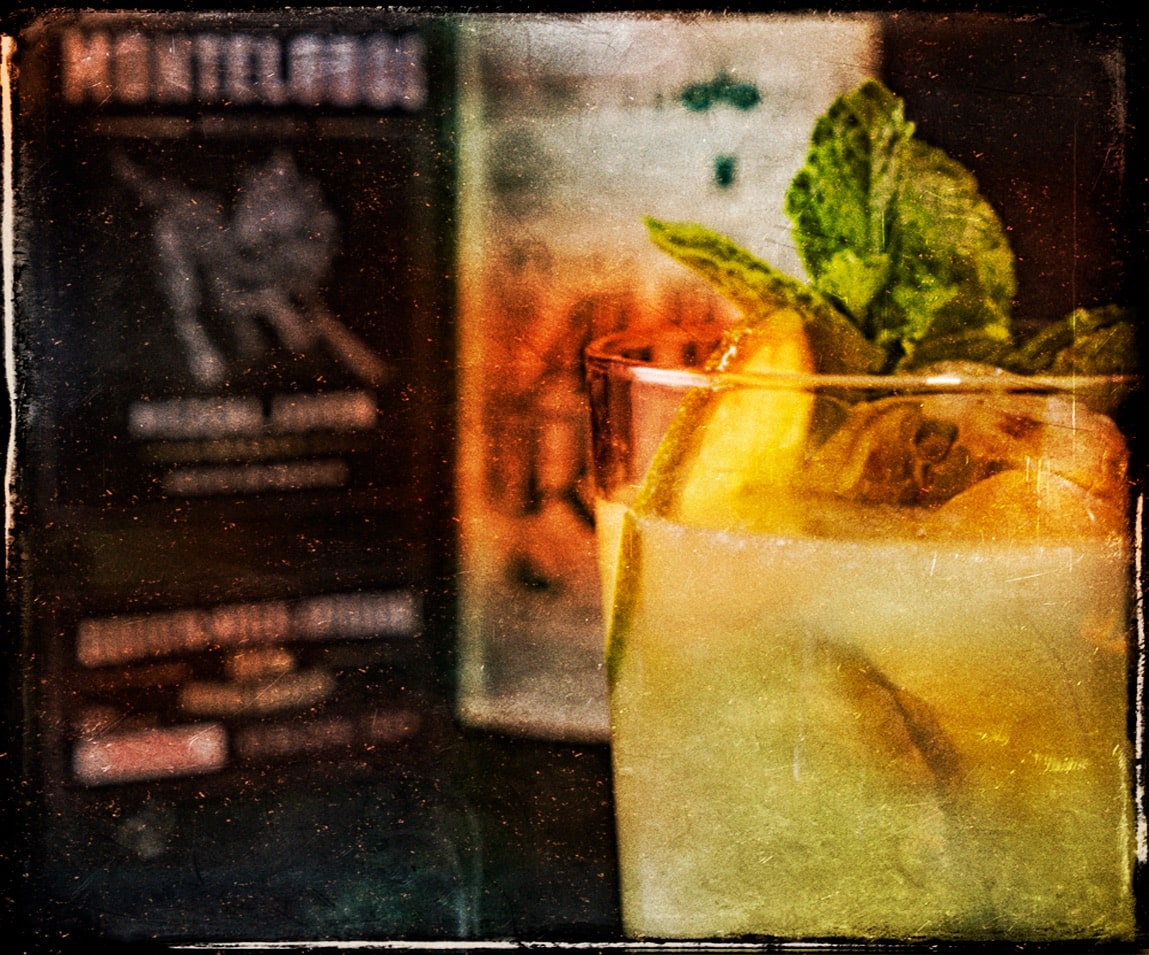 EL BANDIDO
El Bandido is a Mexican-inspired drink, whose most important notes are smoke and chilli.
Discover El Bandido cocktail recipe.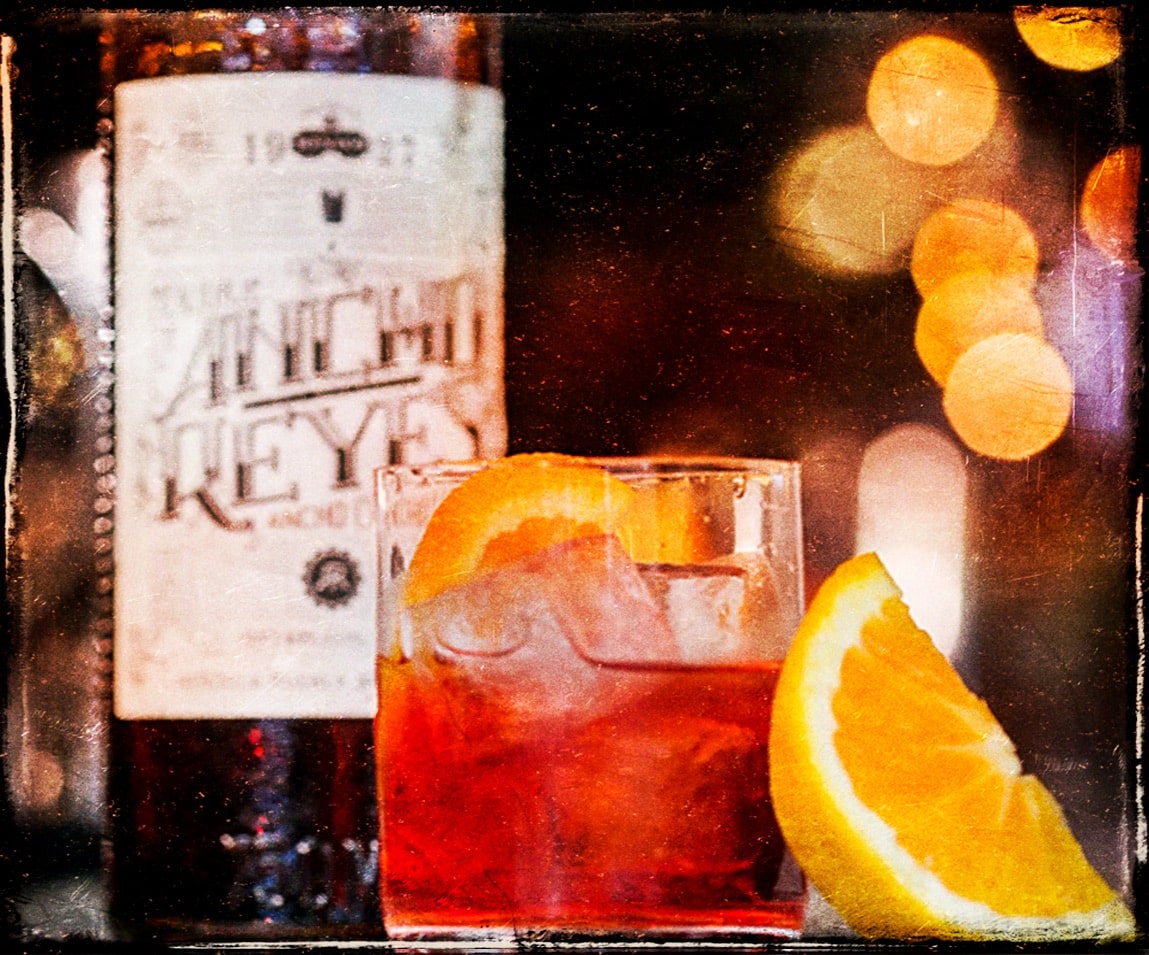 OAXACAN NEGRONI
A variation of the Negroni that takes you south of the border. To make this cocktail, add equal parts of mezcal Montelobos and Ancho Reyes liqueur, which has a spicy flavour, a little Campari and you're done.
Discover Oaxacan Negroni cocktail recipe.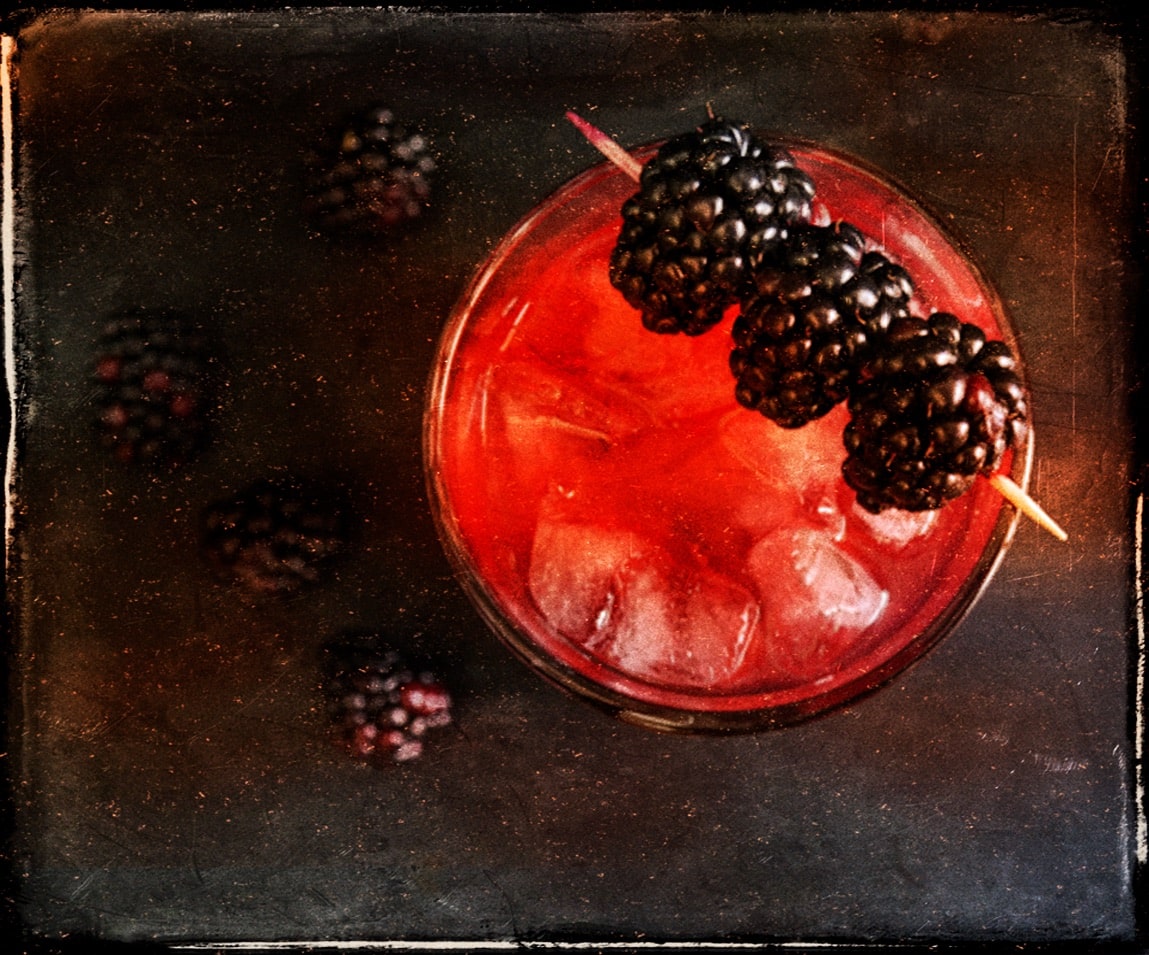 LOBO NEGRO
A cocktail that from the first sip teaches you how to find the darkest sweetness in a spicy zest. Lobo Negro is the perfect opportunity to use ripe summer berries to create a sophisticated and original drink.
Discover Lobo Negro cocktail recipe.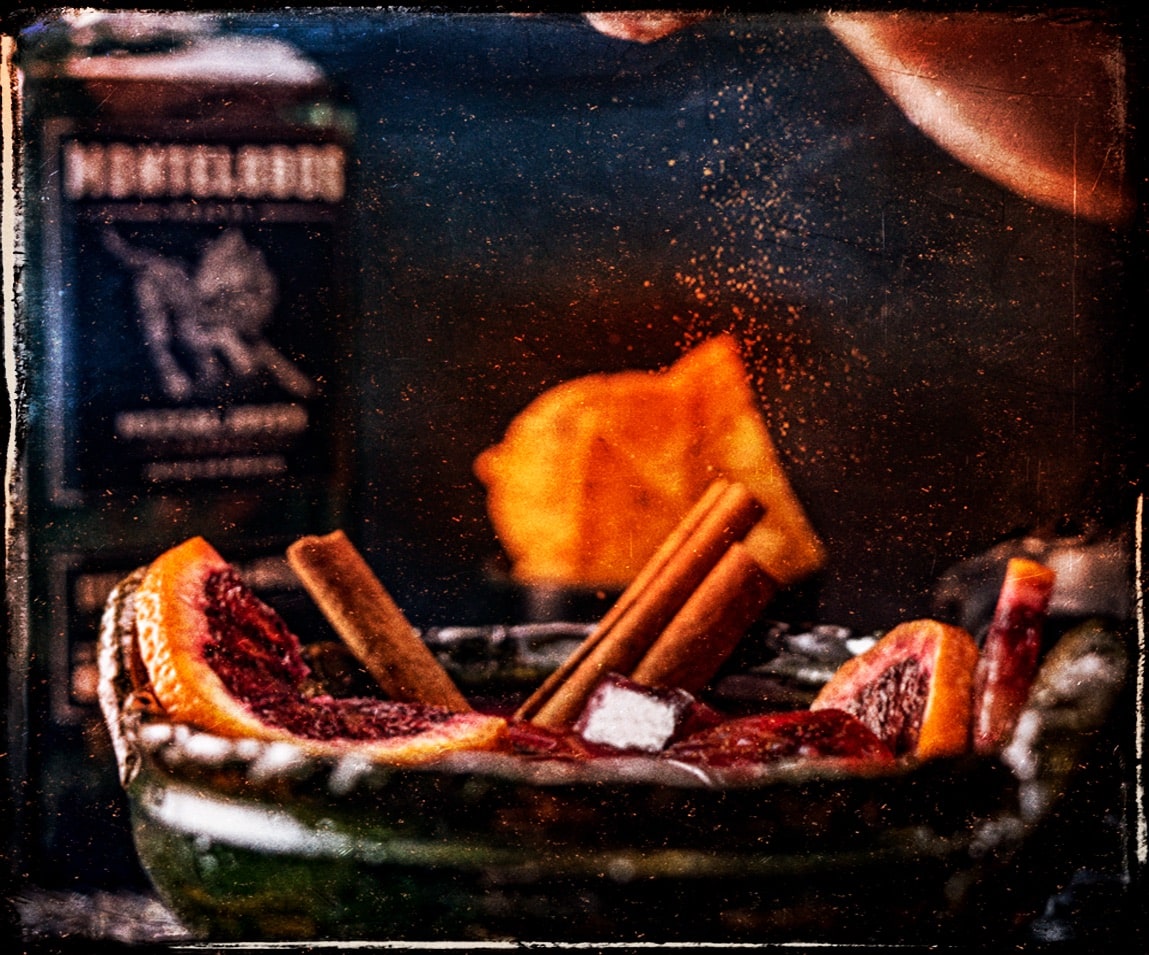 CAZUELITA
The Cazuelita is a traditional Mexican cocktail and takes its name from the large clay bowl or cazuela in which it is drunk.
Discover Cazuelita cocktail recipe.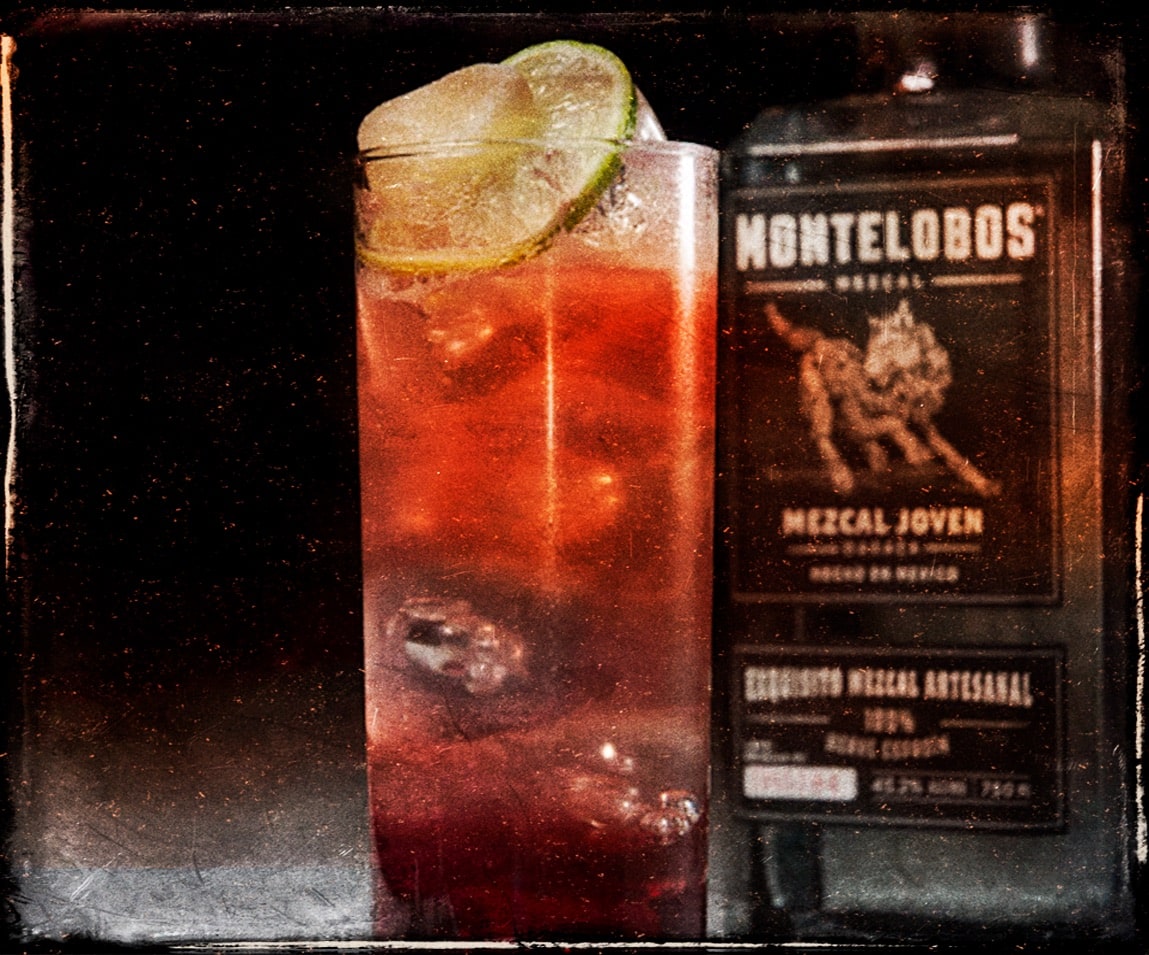 SMOKY DIABLO
When the red of hell clashes with the purity of ice, you're making a Smoky Diablo. Despite its name, this is a perfect cocktail to balance the heat of summer.
Discover Smoky Diablo cocktail recipe.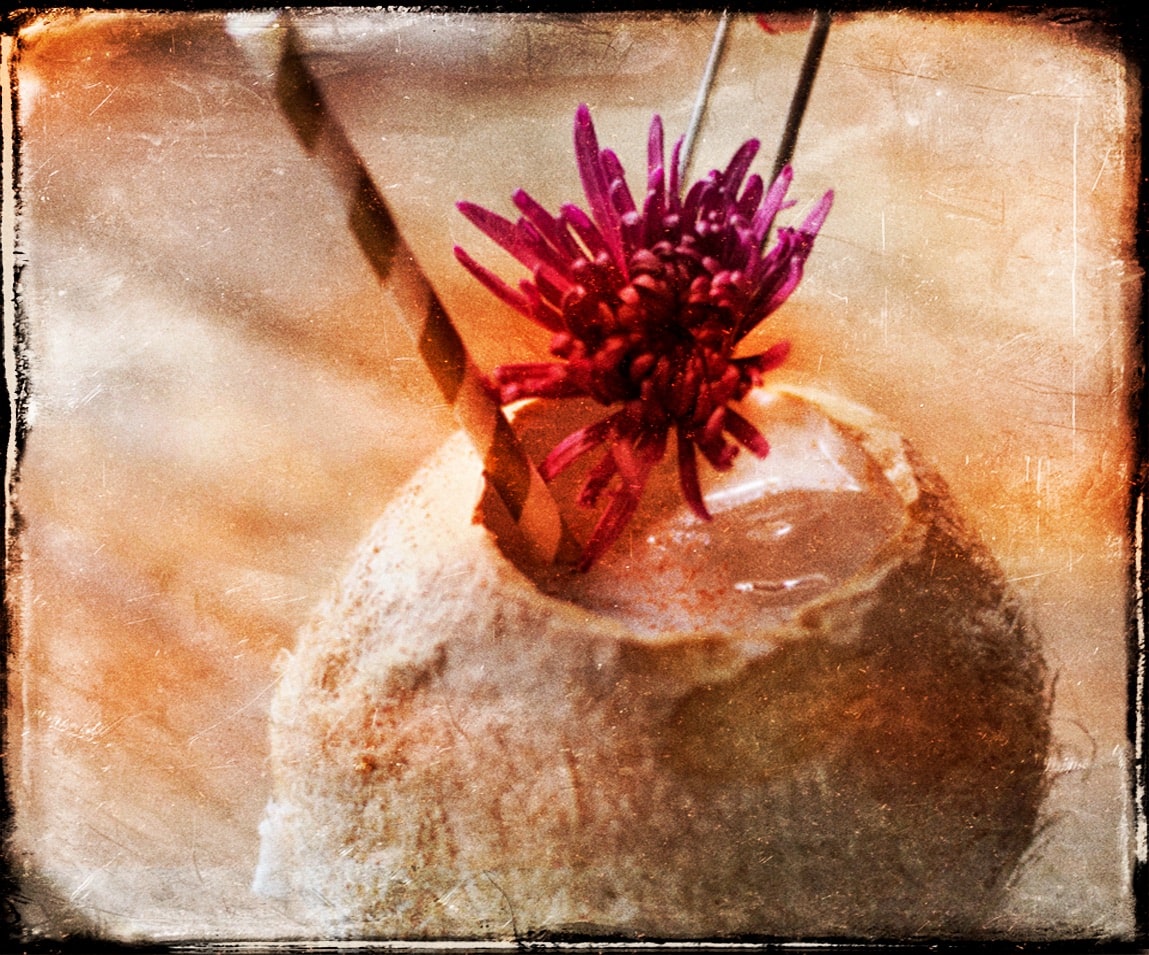 LA LOBA'S AGUA FRESCA
When the scents and colours of Mexico become pure flavour, it means you're drinking La Loba's Agua Fresca.
Discover La Loba's Agua Fresca cocktail recipe.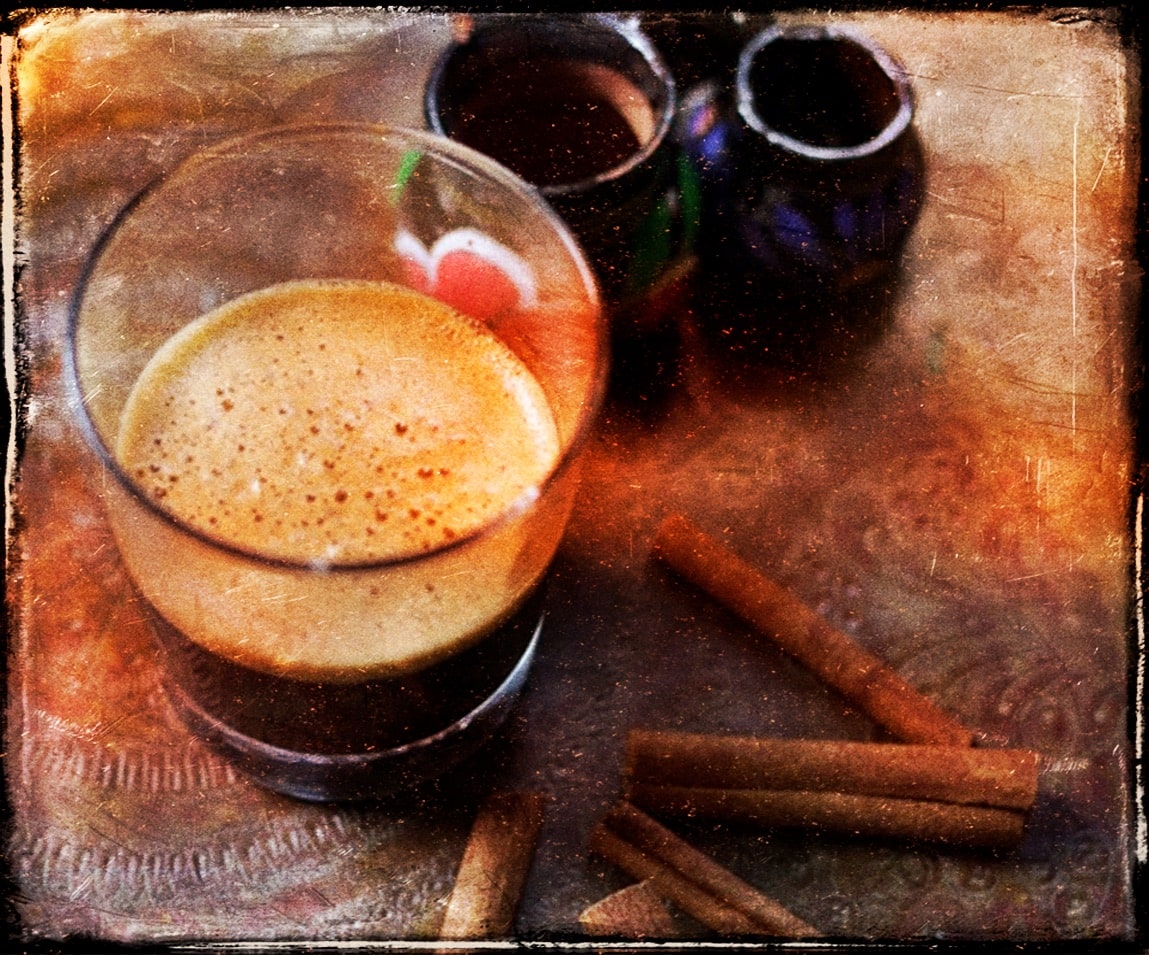 CAFE AHUMADO
When you combine coffee with mezcal, you create a blend that can warm even the coldest heart.
Discover Cafe Ahumado cocktail recipe.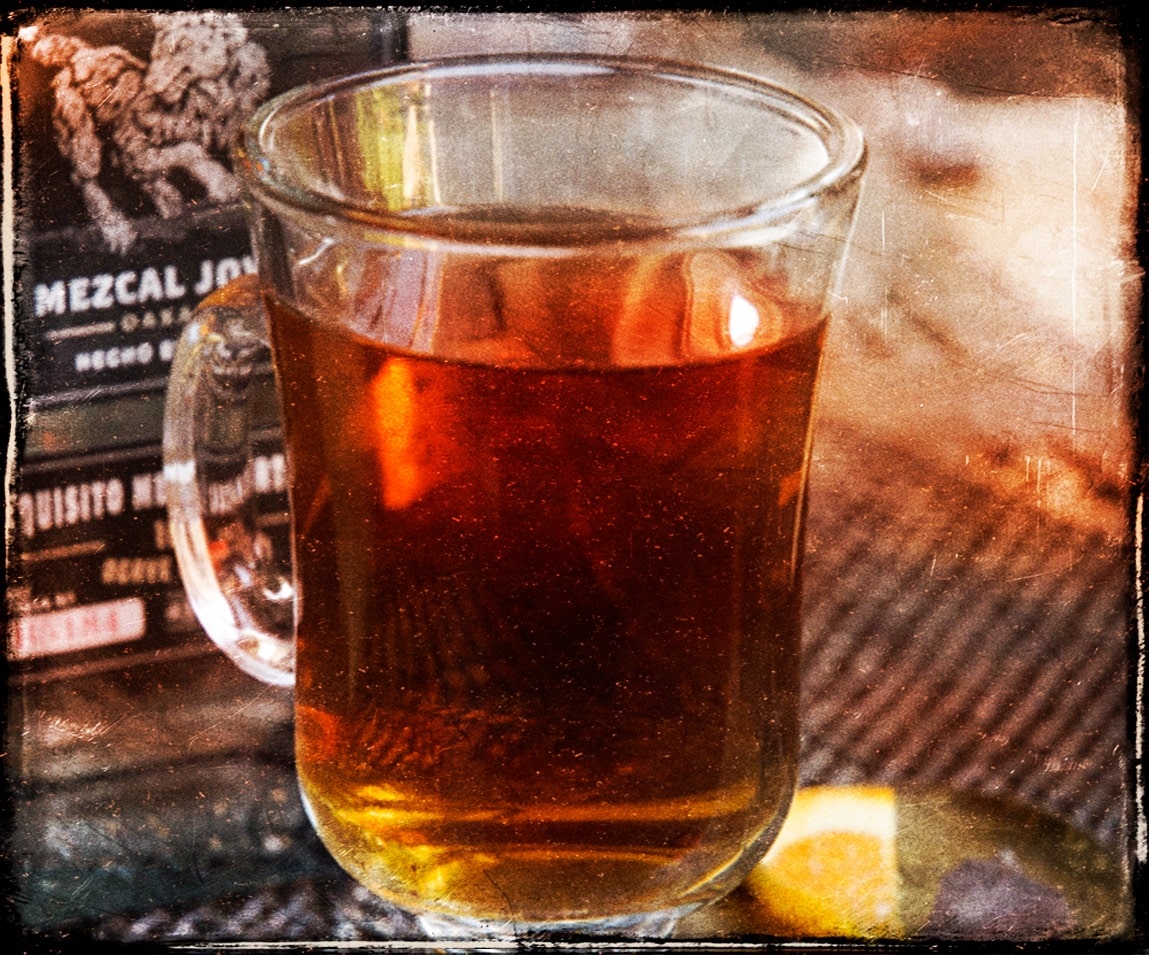 TODDY OAXAQUEÑO
Oaxacan Toddy, composed of mezcal, citrus juice, agave nectar, black tea, chocolate and water, turns a sweet habit into a soul-warming ritual.
Discover Toddy Oaxaqueno cocktail recipe.